Missions
Sunnyside Baptist Church is committed to supporting missions both at home and abroad. Take a look at the missions that we support and feel free to click on the "learn more" tabs to read more about each
Gordon and Lee Hwang
Gordon and Lee Ann are serving in Yokohama, Japan. Gordon exercises gifts of service and hospitality. He hosts a weekly fellowship meeting in their home. Lee Ann works full-time as an English conversation teacher for junior and senior high students at Soshin Girls' School. She also has opportunities to make connections with students in two clubs, through the foreign exchange programs, speaking in chapel and with their home-fellowship meetings. Gordon and Lee Ann continue to visit and encourage pastors ministering to survivors of the 2011 earthquake disaster in Tohoku (Northeast Japan).
Union Rescue Mission
The Union Rescue Mission is theextended arms of the various churches in the Wichita community, offering Christ's Plan of Salvation to the homeless, the lost, and the lonely.
Young Lives
YoungLives seeks to share the gospel of Jesus Christ with pregnant and parenting teens in Wichita. This is accomplished through relationships with mentors that model Christ's unconditional love by addressing their unique needs while helping them grow in their faith.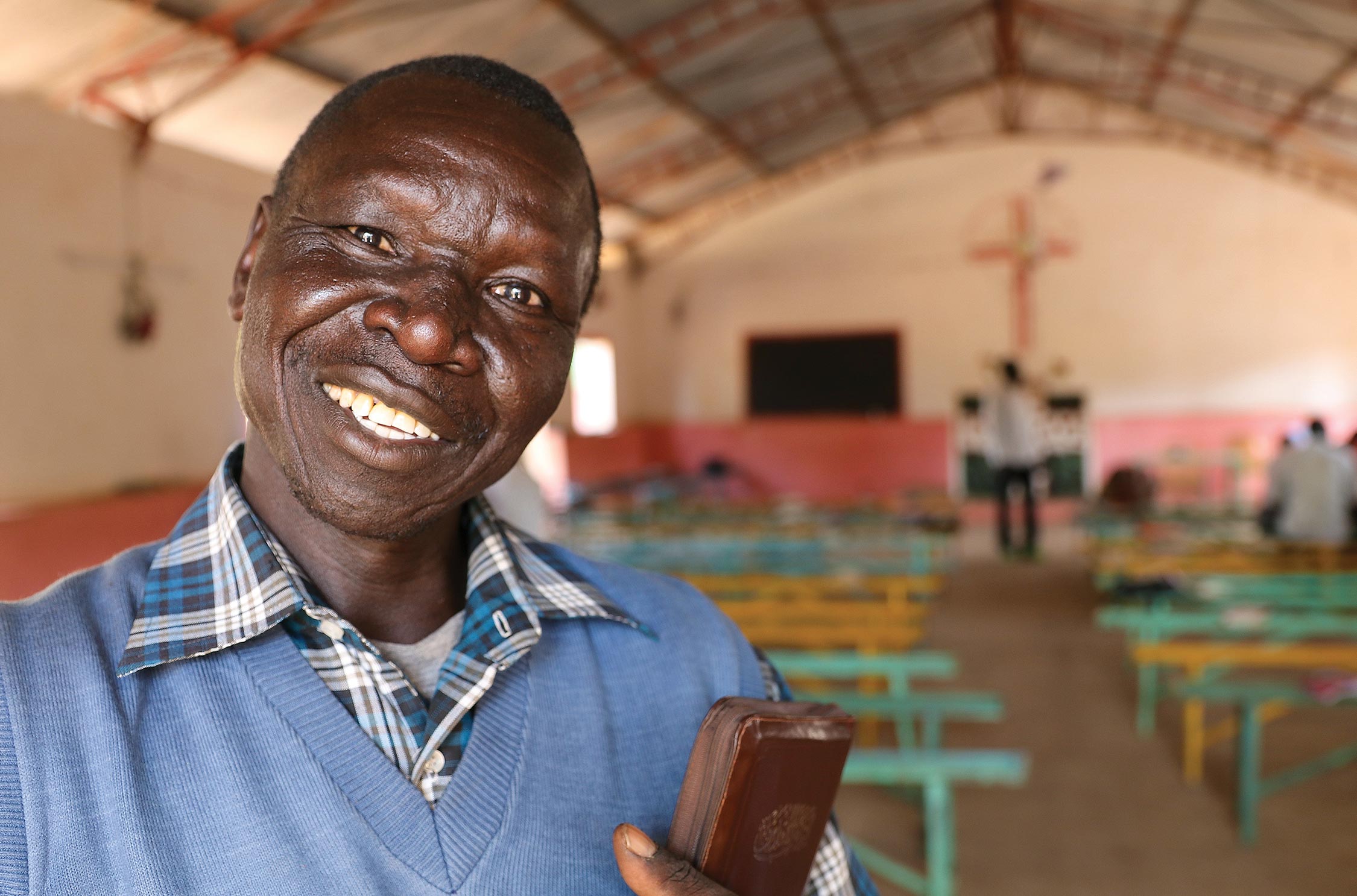 Voice of the Martyrs
The Voice of the Martyrs is a nonprofit, interdenominational Christian missions organization dedicated to serving our persecuted family worldwide through practical and spiritual assistance and leading other members of the body of Christ into fellowship with them.
Chosen People Ministries
Chosen People Ministries serves the Jewish community in eighteen countries across the globe. Our outreach programs include evangelism and discipleship, Messianic Centers and congregations, equipping the local church for Jewish evangelism, digital evangelism through our Isaiah 53 Campaigns and I Found Shalom videos, and benevolence work.
American Baptist Central Region
The Central Region of the American Baptist denomination seeks to provide resources and services to assist, challenge, empower and represent local congregations in ministry.