Donald F. and Carolyn J. (Yeager) Lindsley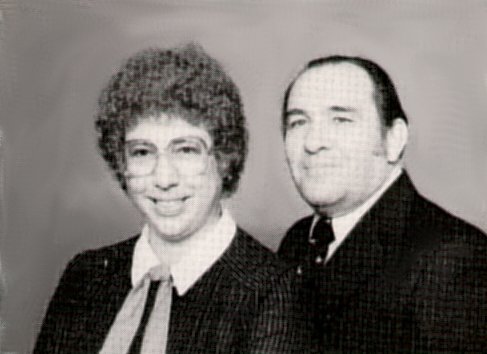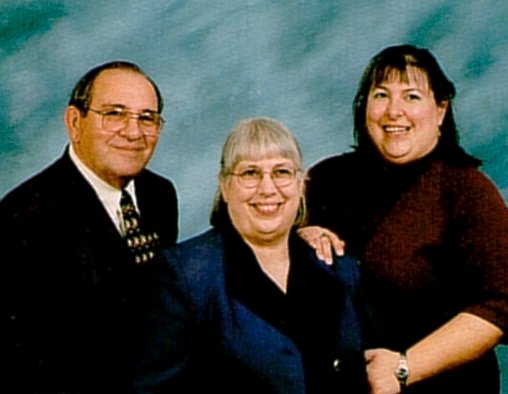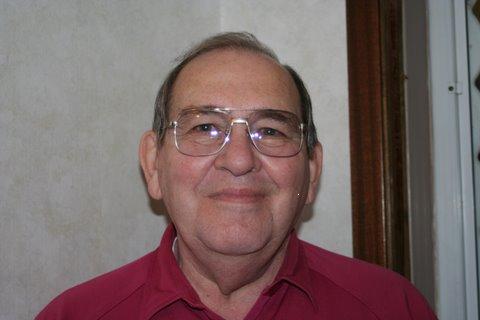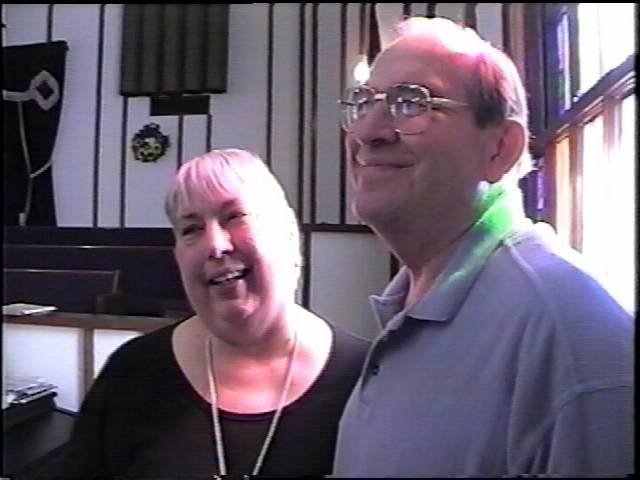 Donald (1935-2010), carolyn (1938-2010)
A TRIBUTE TO CAROLYN LINDSLEY
By Ron Eyres
In March of 2010 Jesus summoned Donna to draw near.
We've a new organist in Heaven for your mother is here.
Organize a party and summon the big choir,
For when Carolyn plays their praises lift higher.
I will send an angel to help stem the tide
Of all the sorrow felt at her beloved Sunnyside.
And to Don a special angel for the morrow
To be with and comfort him in his deep sorrow.
I'll not forget the family of Allen and Mary Lou
Who for sixty years have been friends so true.
Together their three girls they did raise,
And together they did learn God's name to praise.
For Bob and the rest of us who sang as she did play,
We feel a debt we can never repay.
For when I would sing and miss a cue,
She played it so smoothly that no one knew.
And while in Heaven Gabriel's trumpet sounds abound,
The choir will be better now that Carolyn is around.
Sunnyside has lost a beloved organist, but please don't fear,
There's a new organist in Heaven now that Carolyn is here.